Work Wellness & Wellbeing
 
TRANSFORM OURSELVES IN ORDER TO CHANGE THE WORLD
---
Our Incluvations mission is to guide transformative change in order to change the world and to ensure everyone thrives — with an intentional lens on DEIB. Given that, we want to support all employees by sharing our work wellness tips and tactics. Moreover, we are designing services with DEIB leaders and practitioners in mind. DEIB work is tough work. Therefore, we do the "both/and" — we bolster those experiencing challenges & "symptoms" which derive from the complexities of this work and the work overall. Imagine that!
DEIB efforts are missing opportunities to focus on holistic aspects of wellness. As organizations are working to make their overall offerings more diverse and inclusive, wellness and well-being in the workplace have not been prioritized for all employees. Unfortunately, employees are struggling to just survive in the workplace, grappling with some of the most challenging workplace challenges today.
Many organizations are just beginning their journey towards supporting wellness for their employees with a goal of creating an equal opportunity for their people to reach their health and wellness goals.
Incluvations is here — determined and motivated to shift this paradigm.
WHY IS WORK WELLNESS IMPORTANT?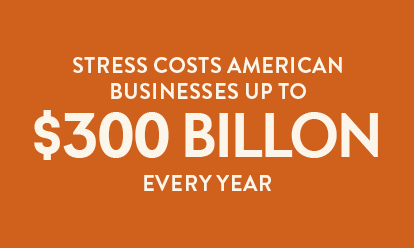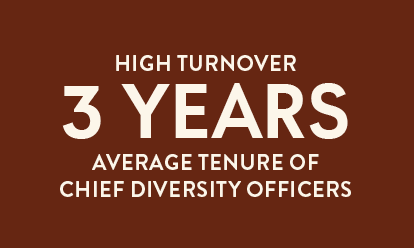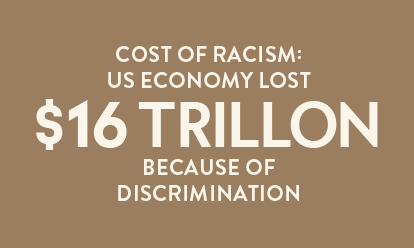 Services
  INCLUVATIONS HAS 3 OFFERINGS:
---
DEIB efforts are very complex, challenging and, at the same time, when progress is made, incredibly rewarding. The leaders who are responsible for these efforts either find themselves confronted with figuring out what it is — if they don't have the DEIB competencies — and then how to implement them. Oftentimes, internal DEIB leads find themselves with limited resources, whether they be human, financial, information, and more. The very nature of the work can weigh heavy on people in ways that impact their wellness and wellbeing. By leveraging decades long experience, Incluvations offers specific services designed for DEIB leaders to support and bolster them, while providing systemic recommendations to address these challenges and opportunities.
1:1
Meet 1:1 with Jeannine Carter and learn about tips & tactics she and her colleagues have used to ensure they are able to sustain work wellness in their lives. Takeaways: nuggets of wisdom that you can keep in your back pocket when things get tough.
Small Groups
Jeannine and her collective will meet with and facilitate small groups of people who may be experiencing challenges associated with lack of wellness. Takeaways: Build connections and ways to sustain the focus on YOU going forward.
Retreats
Off-site retreat/bootcamp formats designed by Incluvations and her collective with you and your company in mind. Takeaways: Build inclusive and sustainable community and nurture yourselves and others in a lasting way.
START YOUR WELL-BEING JOURNEY NOW
RESOURCES
INSPIRATIONAL & NOTEWORTHY:
---