P.O.V.
 
THOUGHTS & REFLECTIONS
---
Founder Jeannine Carter shares her pearls of wisdom through her DEIB lens.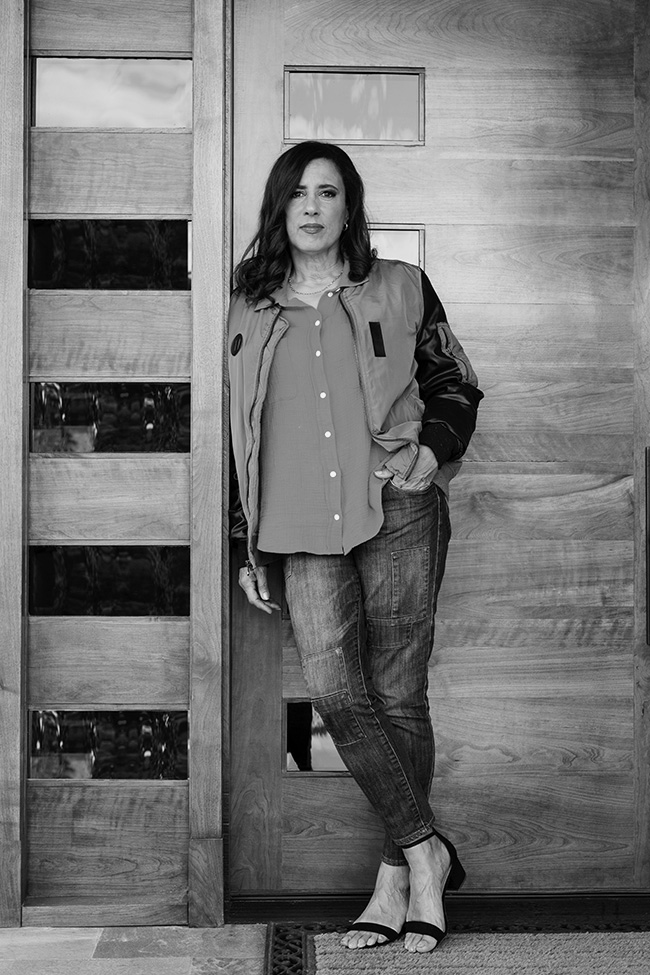 In addition to leading Incluvations, Jeannine also leads a committee of Kellogg (Northwestern University) alumni who have come together to:  Galvanize Kellogg alumni and peers/friends to understand the root causes and impacts of racism in our society so we can break...